---
We provide everything you need for fly fishing or spinning in the Scottish Borders, up-to-date reports on river conditions, most popular flies and recent catch sizes - plus all the fisherman's chat!
---
Berwick & District Angling Association
Permits:
Full Salmon Season - £160
Concessionary Salmon Season - £130
Day Permits also available
---
Fishing

Tackle
Fishing rods, landing nets, waders, lines, reels, flies and fly tying equipment, hooks and boxes. Stockists of Sharps, Snowbee, Drennen, Leeda, Lureflash, Vass and Wheatley products. We sell new and second hand fishing reels.
Fishing Rods
New and second hand game fishing rods. Stockists for Greys, Leeda, Turrall, Wychwood. 
Flies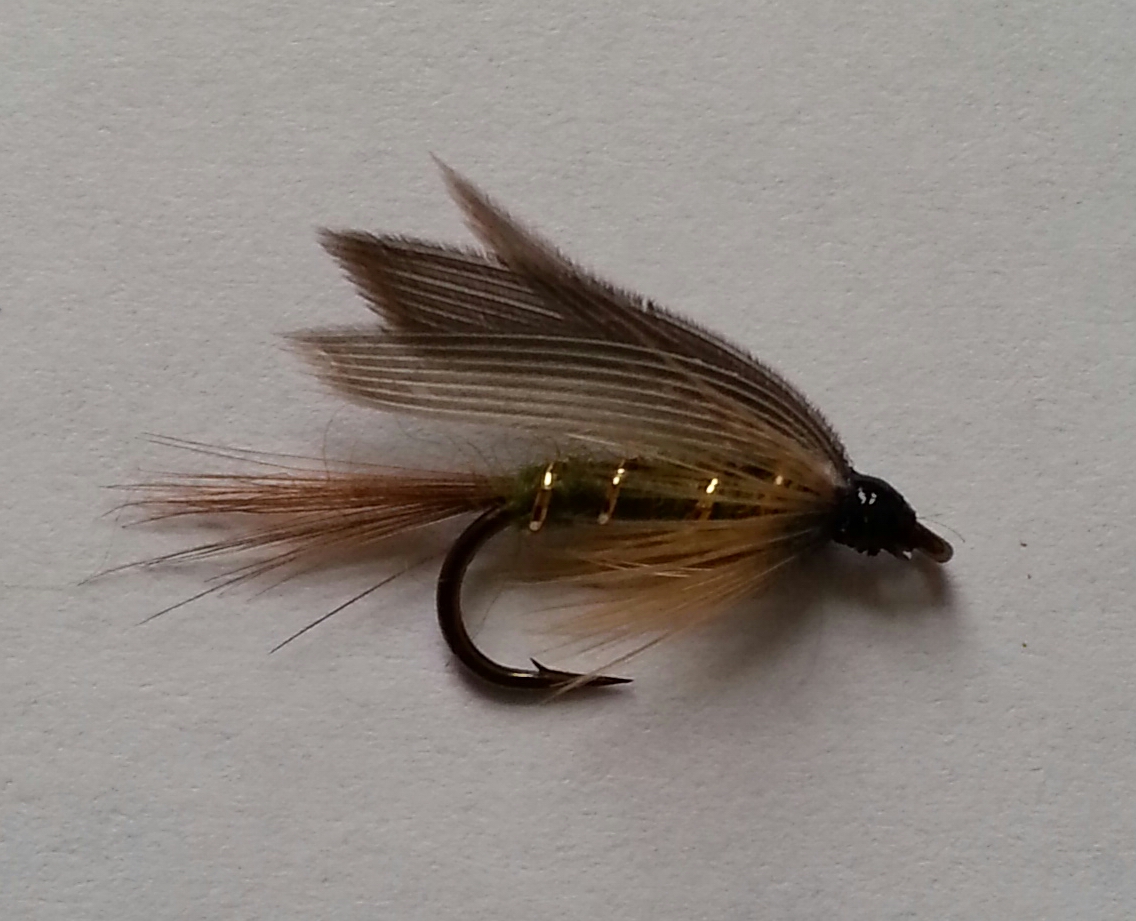 The "Greenwells Glory" a popular choice for the Whiteadder river
A wide selection of Trout & Salmon flies are available in our shop
Fishing Permits
Available from the store - Day and Season Permits for: 
Berwick & District Angling Association

BDAA 2017 Fishing maps available HERE (link)
---
The Whiteadder Angling Association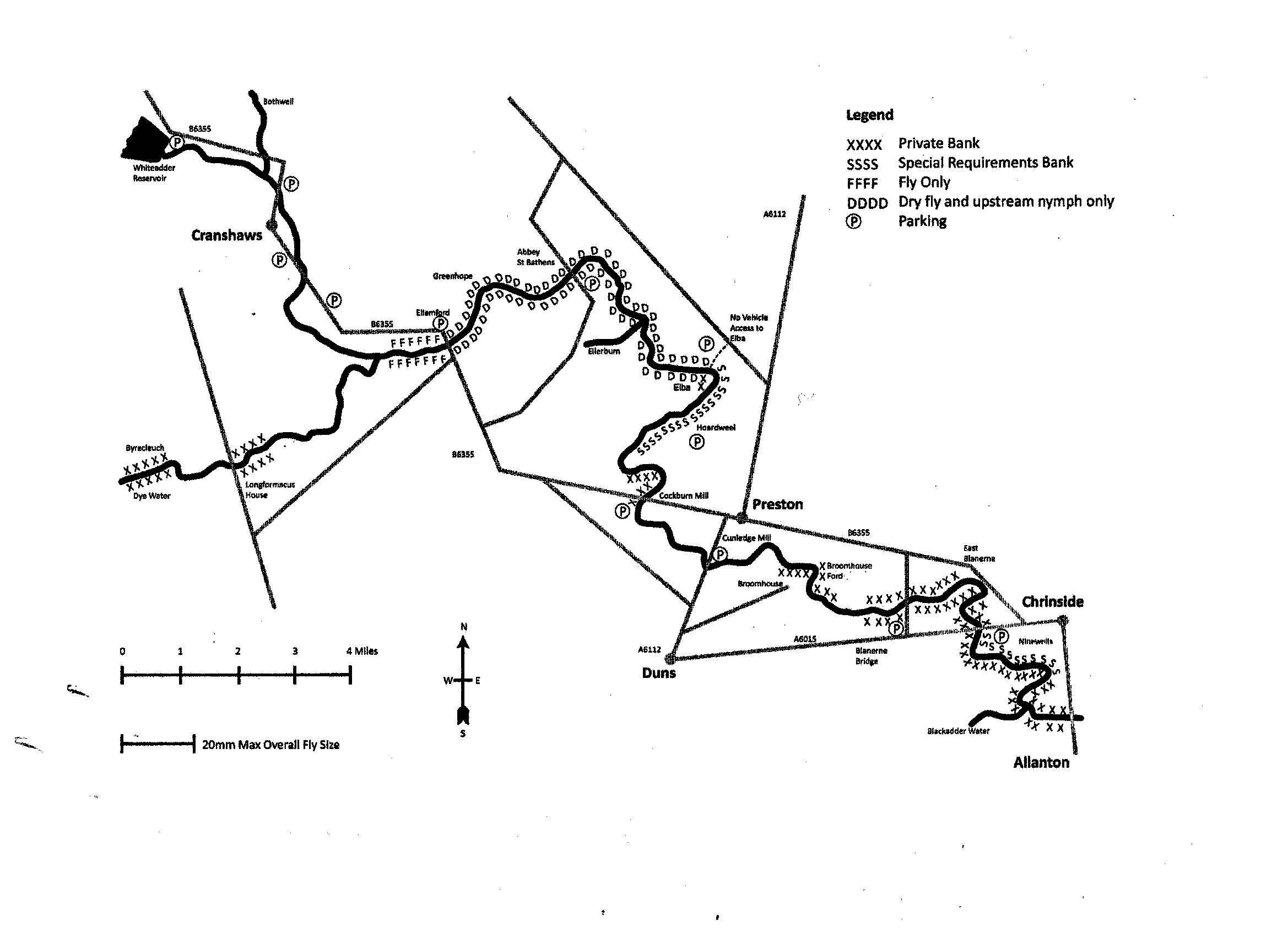 (Click on image above to enlarge).
Ninewells Special Day Permits - Only available from us
---
The Blackadder (Kimmerghame)
---
The Watch Reservoir - 

Kelso and St. Boswells and Newtown Districts Angling Association
 Click on the Whiteadder, Berwick Angling Association and Watch Water Fishery website links in the
"Useful Links" column opposite, for more details.