Dry Dog Food
We supply a selection of Gilpa products from Gilbertson & Page. Various protein levels for Pups, Working Dogs and everyday consumption.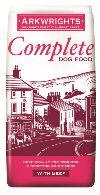 Arkwrights Complete (Beef) from
Gilbertson & Page
Dog Beds
Quality bedding from Danish Designs are on sale instore.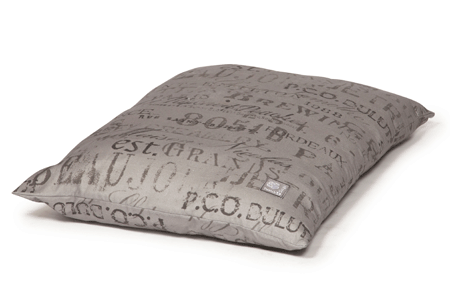 Deep Duvets from
Danish Designs
Leads, Collars Etc..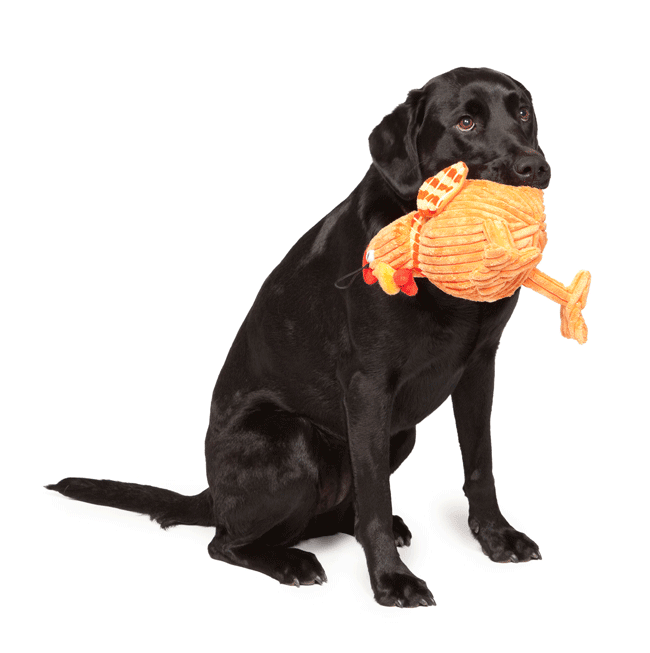 For both your pet or working dog we have a varied range of dog related products in store. 
Training Aids
Whistles & Calls
Slip & Clip Leads
Collars
Feeding Bowls
Coats & Travel Bags
Vet Mats
Etc.......
Treats & Toys