We stock New and Pre-owned air weapons from some of the best known manufacturers.
Please visit the Air Gun link for current stock, or email us for new arrivals!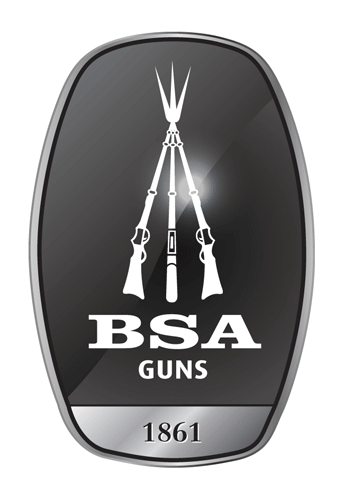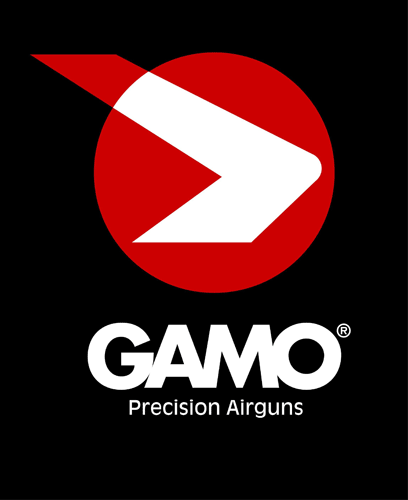 Click the links below to visit our Air Rifles stock pages for: 
Weihrauch, Other Makes & Pre-Owned
Please note, that we can only supply Guns*, Cartridges or Ammunition to holders of current appropriate certification on a face-to-face basis, or arrange the transfer of weapons to your nearest Registered Firearms Dealer.
Knives can only be supplied to purchasers providing accurate, up-to-date proof of identity or transferred as above.
*Possession of an Air Weapon Certificate has been a legal requirement in Scotland from
31st December 2016
* For details of the Air Weapon Certificate follow the link in the side bar.